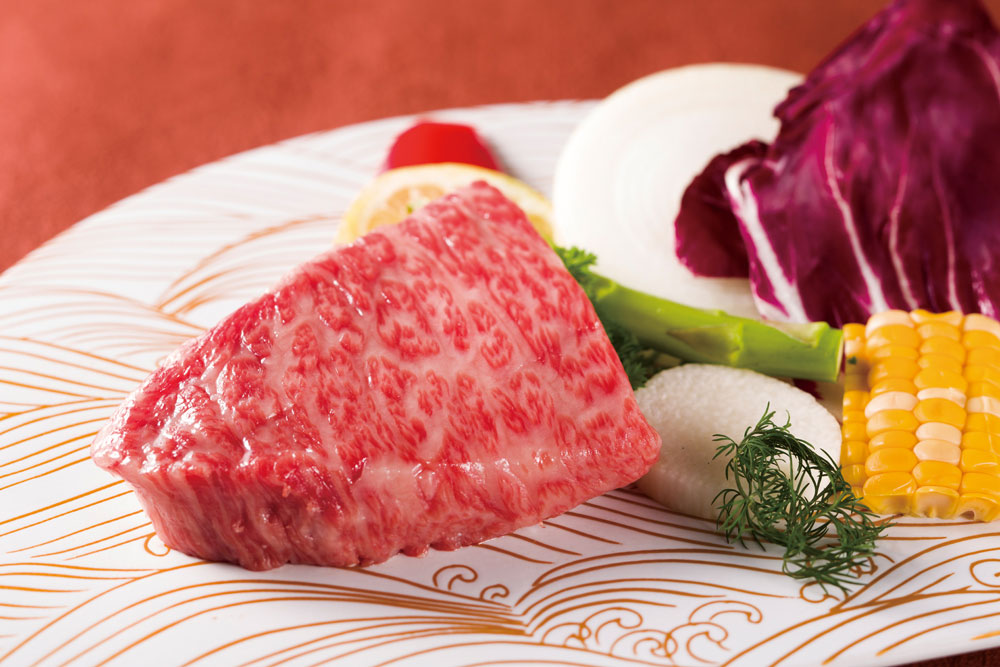 Discover the essence of Hokkaido at Yang Shu Ten. Tucked within an enchanting winter landscape, this remarkable Japanese restaurant merges culinary excellence with the pristine beauty of the locale. Imagine savouring an array of thoughtfully curated sushi, where the sea's freshness meets delicate grains of sushi rice.
Experience the delicate crunch of tempura, a symphony of textures and flavours. Or indulge in teppanyaki, where high-quality ingredients sizzle on the grill, promising a delectable feast.
Integral to the Niseko Village experience, Yang Shu Ten invites you on a culinary journey that mirrors the tranquillity and grace of its surroundings.
Lunch: 11:30am – 3:00pm
Dinner: 5:00pm – 10:00pm (Last order: 9:30pm)
Niseko Village, Higashiyama-onsen, Niseko-Cho