"In the heart of this picturesque region, every moment becomes an indulgence. Here, the landscape itself invites you to luxuriate in its splendour. From the gentle caress of the morning sun to the tranquil embrace of twilight, the days are a continuous journey of wonder."
HIGASHIYAMA NISEKO VILLAGE, A RITZ-CARLTON RESERVE
Higashiyama Niseko Village, a prestigious Ritz-Carlton Reserve in Hokkaido, is a sanctuary of unparalleled luxury in Niseko Village, marking the first of its kind in Japan. It encapsulates the philosophy of Kachou Fuugetsu—self-discovery through nature, offering guests over 2,100 acres of skiable terrain in winter and a range of outdoor activities amongst the lush landscapes in summer. Every experience is a journey in luxury and self-discovery amidst the vibrant beauty of nature.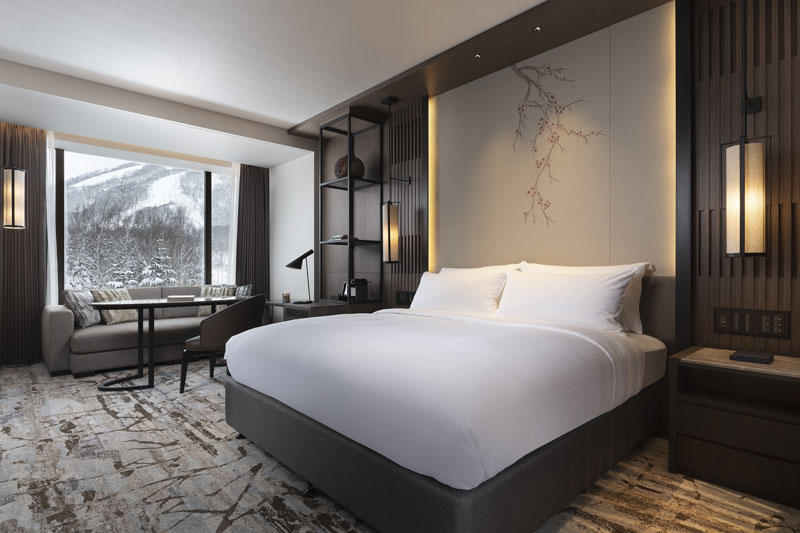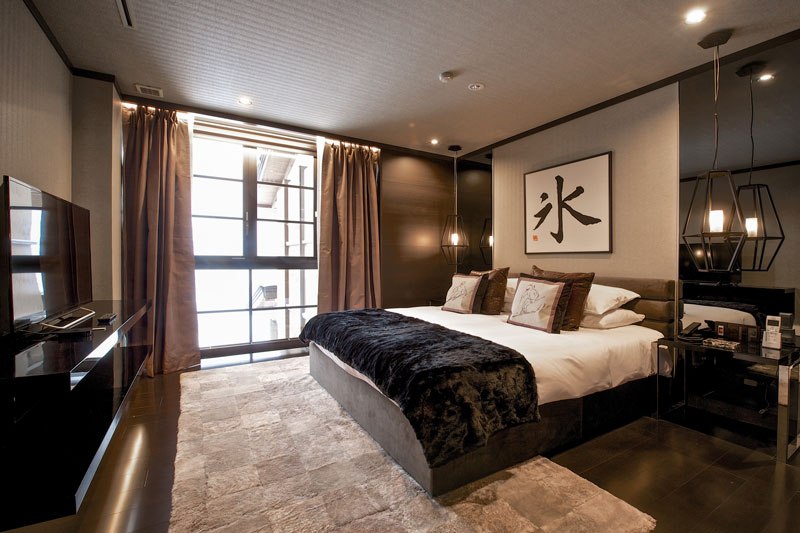 KASARA TOWNHOUSE NISEKO VILLAGE
Exclusive 3-bedroom Kasara townhouses that embody authentic Japanese charm with contemporary elegance, bespoke with priority privileges and private concierge service, making this an ultimate place for skiers and discerning travellers.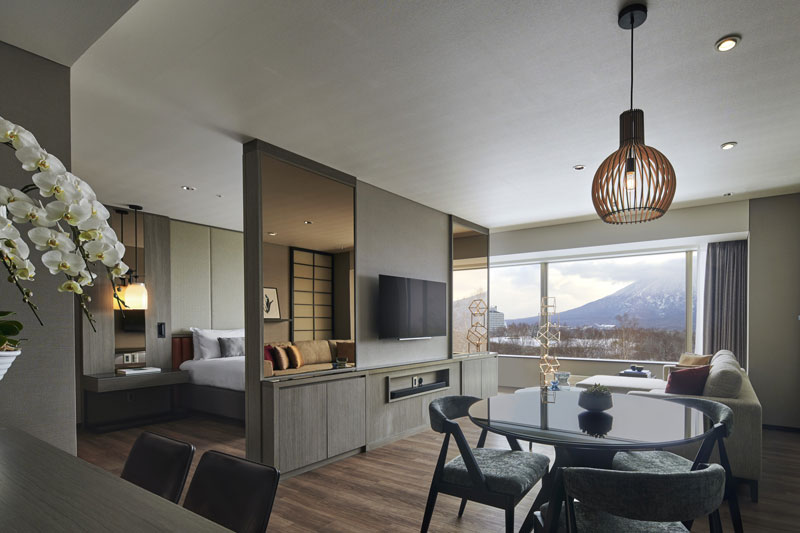 HINODE HILLS NISEKO VILLAGE
Dawn breaks through the mist that shrouds the majestic silhouette of Mount Yotei, casting its golden rays to softly illuminate the land. Welcome to a new day at Hinode Hills in Niseko Village.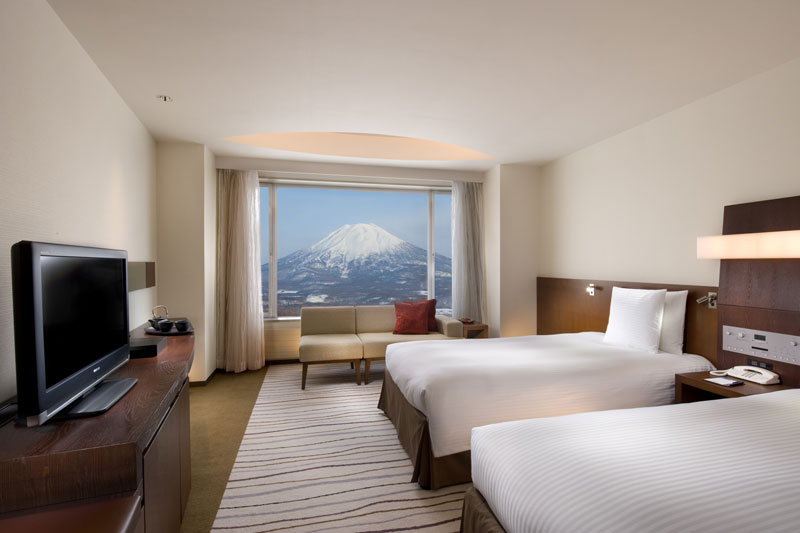 HILTON NISEKO VILLAGE
Adjacent to the Niseko Gondola that whisks straight to the top of Mount Niseko Annupuri, this luxury Niseko hotel provides outstanding restaurants, spa, onsen, WiFi access, ski valet service, a fitness centre, a business centre, meeting rooms, a ballroom and a playground for kids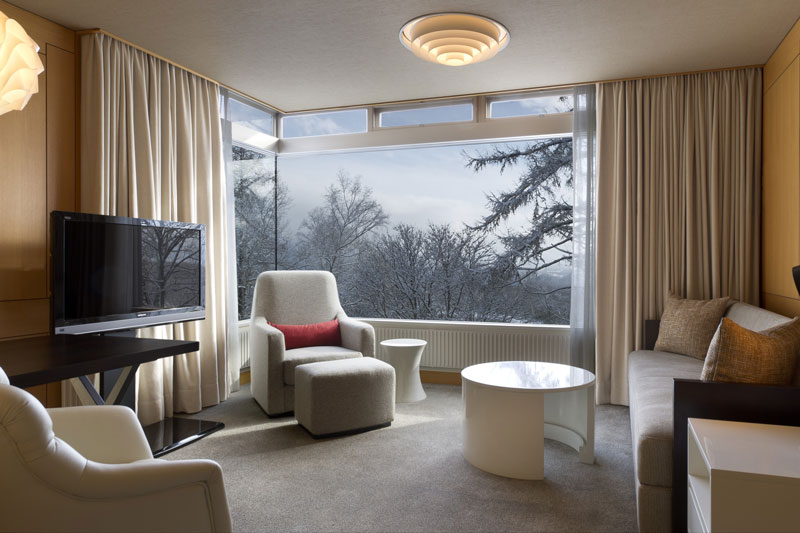 THE GREEN LEAF NISEKO VILLAGE
Located at the base of Mount Niseko Annupuri in Japan, The Green Leaf Niseko Village lies in the heart of Niseko Village, an internationally acclaimed powder mecca and a summer destination for diverse outdoor pursuits. The hotel refurbishment has produced stunning results, garnering awards and accolades since its launch in 2010. Orchestrated by award-winning New-York based firm Champalimaud Design, renowned for creating distinctive interiors that reflect their unique setting, The Green Leaf Niseko Village reflects everything an all-season break should stand for.