"Retreat to sanctuary of healing at Niseko Village. Guests of all ages can relax, recharge and rejuvenate, surrounded by pine trees and the therapeutic hot spring waters or unwind under the healing hands of skilled therapists with sublime spa treatments and massage therapy."
HIGASHIYAMA NISEKO VILLAGE, A RITZ-CARLTON RESERVE
Listed in the top 100 remarkable water sources of Japan, spring water in Niseko is among the purest in the nation. The journey of Hokkaido's famous spring water is a long one, taking between 50 and 100 years to transform from melted snow to the gushing streams that continue to serve the local population. But the wait is worth it according to the Showa emperor, who in 1954 proclaimed it to be "sweet dew". The water remains Japan's purest and plays a vital role at Higashiyama Niseko Village, a Ritz-Carlton Reserve where guests can take pleasure in unlimited complimentary indoor and outdoor onsen access. The private onsen is available for ultimate relaxation and exclusivity.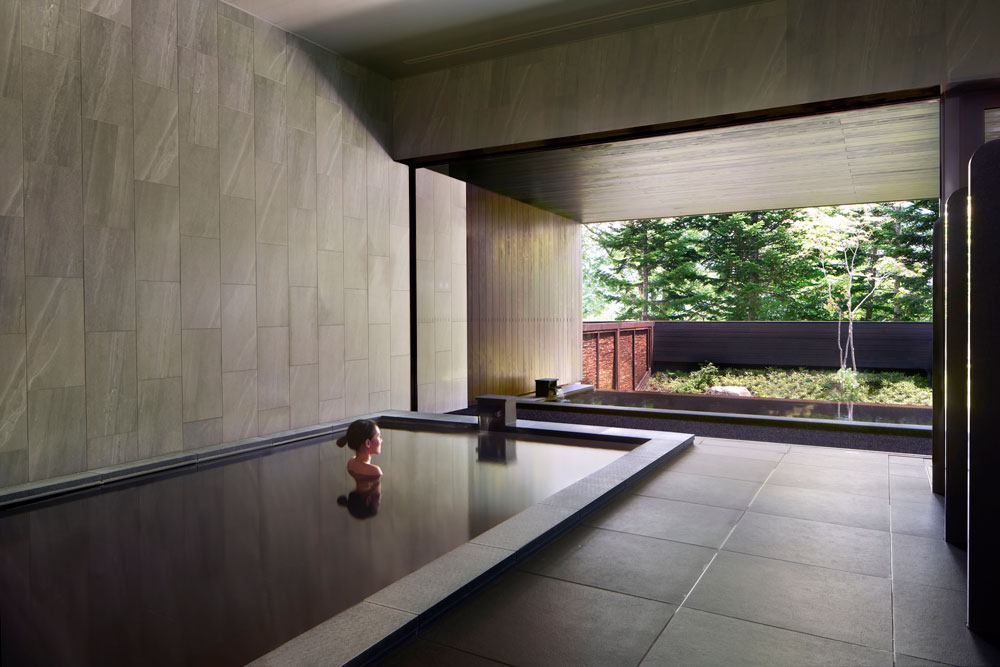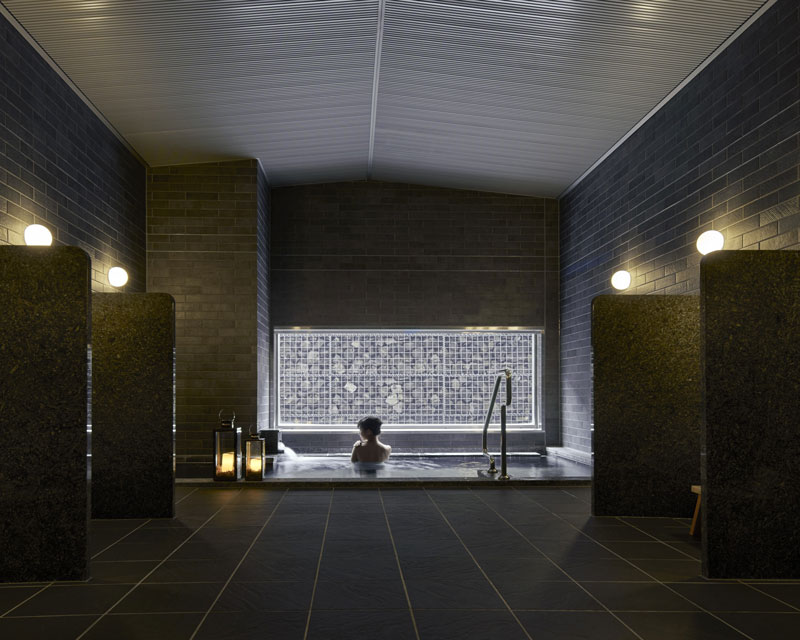 Embrace the time-honoured serenity of onsen bathing at Hinode Hills, where the geothermal riches of Niseko Village Onsens weave a tapestry of wellness, beauty, and relaxation amid the sublime, snow-covered mountains.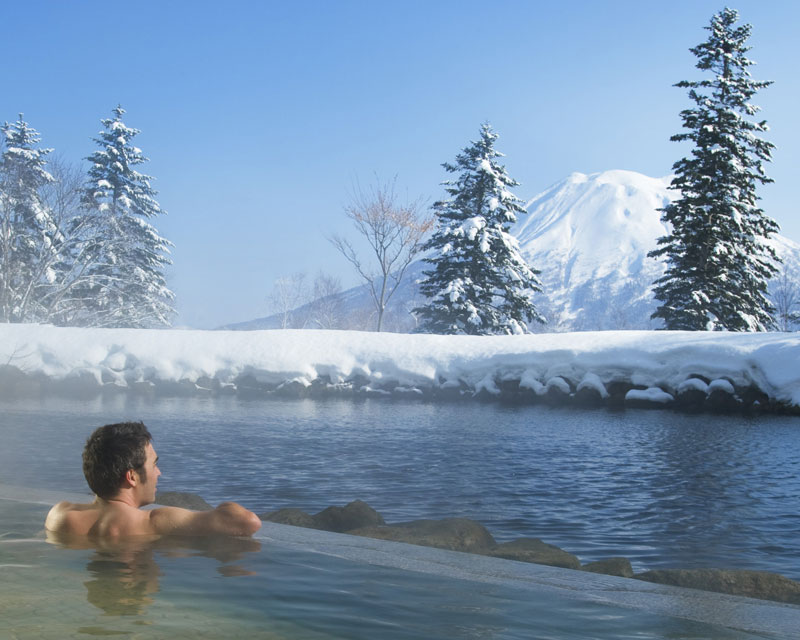 Find tranquility and wellbeing in the heart of nature at Hilton Niseko Village, where our onsen invites you to immerse in thermal waters, indoors with a panorama of shifting seasons, or outdoors by a vibrant, carp-filled pond, each offering a unique embrace of relaxation and rejuvenation.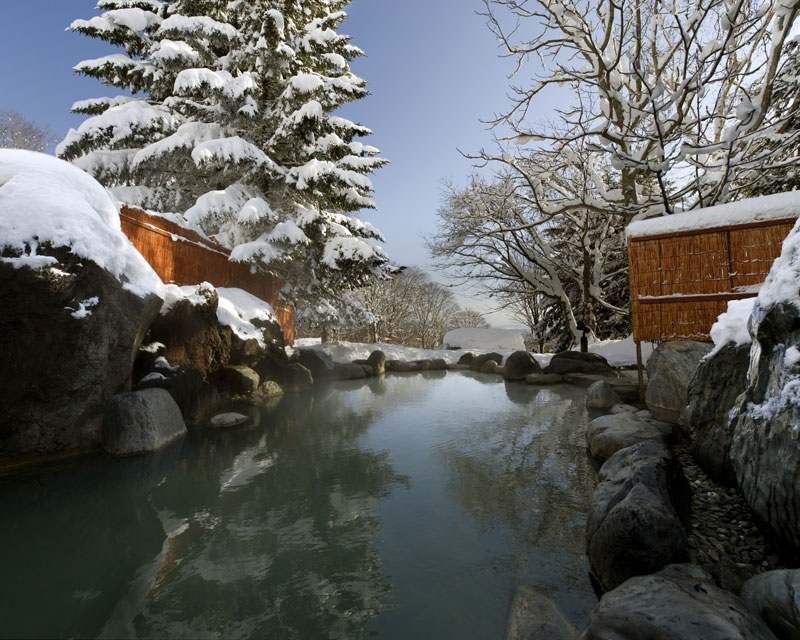 Surrender to the pure, authentic enchantment of Niseko hot springs at The Green Leaf. Amidst snow-draped pines and boulders, our onsens, fed by mineral-rich springs from the earth's depths, provide a genuine, healing pause in the Japanese tradition of mindful relaxation.
In the language of Niseko's indigenous Ainu, "chasi" translates to "sanctuary." Drawing from the true meaning of the word, Spa Chasi La Sothys, located in Higashiyama Niseko Village, a Ritz-Carlton Reserve, offers hotel guests a retreat high in the mountains and surrounded by forests, home of the Ainu's mythological divine spirit. Like the changing landscape, which transforms from shimmering silver in winter to emerald green in spring, the spa takes cues from Hokkaido's natural surroundings, incorporating land-sourced ingredients into treatments that blend Japanese tradition with French techniques, plus boast luxurious features like private onsens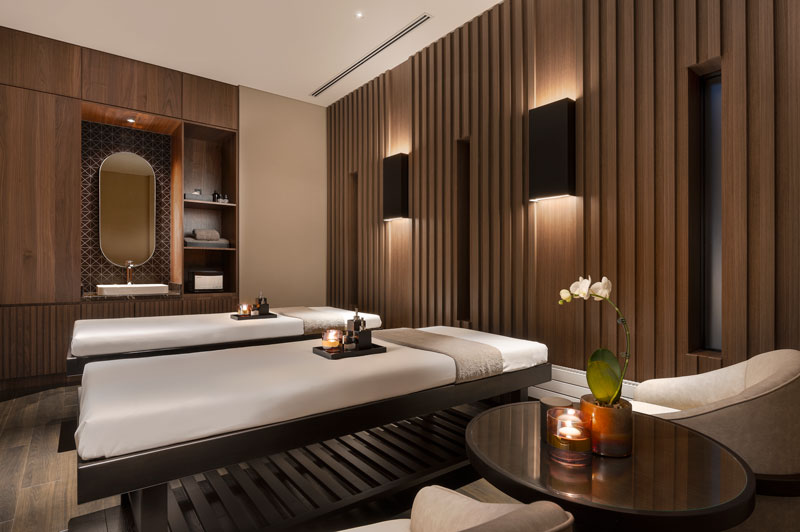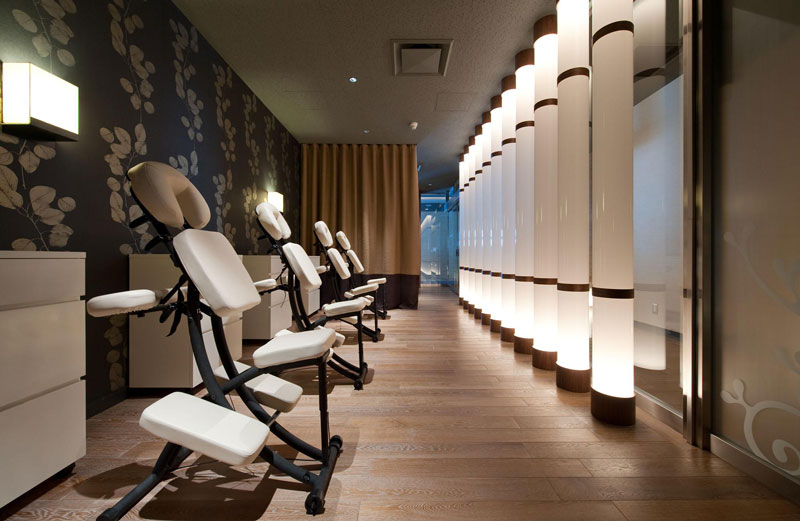 JUHYO – SPORTS AND WELLNESS SPA
With many years of extensive knowledge and training combined, Juhyo Spa offers a comprehensive range of sports and wellness treatments, available to guests of all ages. Located inside The Green Leaf Niseko Village, the wellness treatments will rejuvenate and refresh your mind and body, after a hard day of hitting the slopes. Alternatively, the customised sports therapy sessions, aim to speed up recovery time and protect against injury, resulting in better performance on the slopes. For all inquiries and bookings please contact juhyospa@gmail.com.
At "An Spa Niseko", skilled therapists provide tailored treatments using high-quality products unique to Japan, such as the original cosmetics "Zen" that utilize carefully selected Japanese ingredients and the "An Spa Original Essential Oils" that harness the natural healing power of Japanese plants. "An Spa", well-versed in spas both domestically and internationally, also offers special treatment menus developed exclusively for "An Spa Niseko" guests. In a luxurious space unique to one of the world's premier mountain resorts, guests can enjoy a blissful moment. In addition, guests of "An Spa Niseko" can enjoy the Hilton Niseko Village's natural hot spring facility, which is a self-sourced flowing hot spring, free of charge while relaxing both mind and body while overlooking the beautiful nature of Niseko.