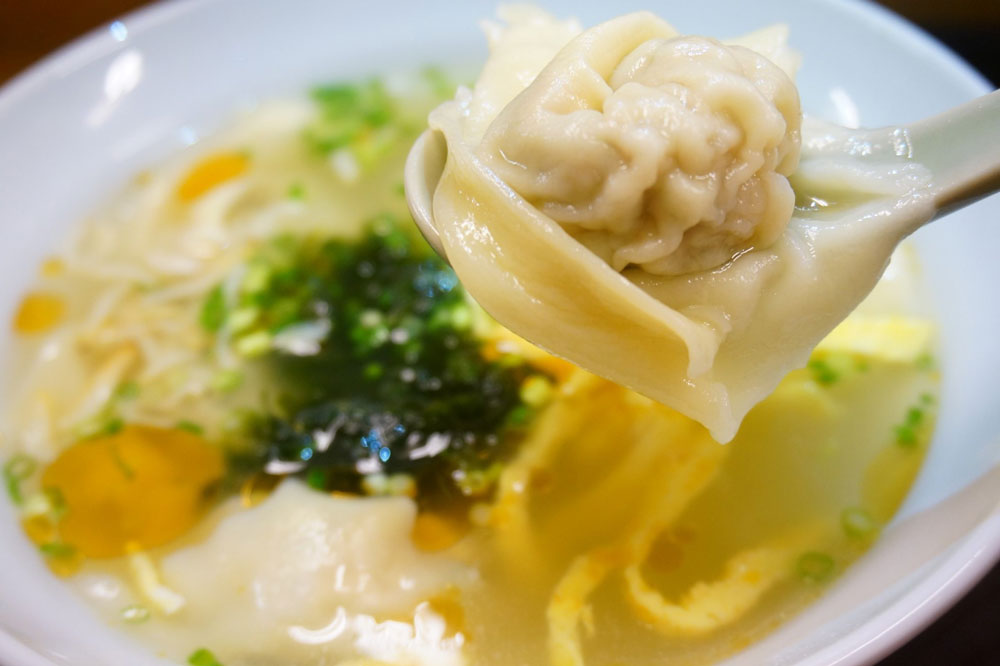 Long Tang Restaurant, translated as "Dragon Hall," offers a rich tapestry of authentic Shanghainese cuisine. As you enter, the aroma of Eastern spices and herbs sets the stage for a delicious culinary adventure.
The menu features an array of carefully crafted dim sum, providing a balanced blend of flavours and textures. From skillfully made wontons to the comforting richness of Xiao Long Baos, each morsel showcases the owner's expertise, honed in the busy kitchens of Shanghai.
More than just a dining venue, Long Tang serves as a comfortable space where culinary craft meets cultural respect. Set in the relaxed atmosphere of Niseko Village, the experience offers a chance to appreciate not only the flavours but also the rich heritage that inspires them.
Lunch: 11:30am – 3:00pm
Dinner: 5:00pm – 10:00pm (Last order: 9:30pm)
Niseko Village, Higashiyama-onsen, Niseko-Cho