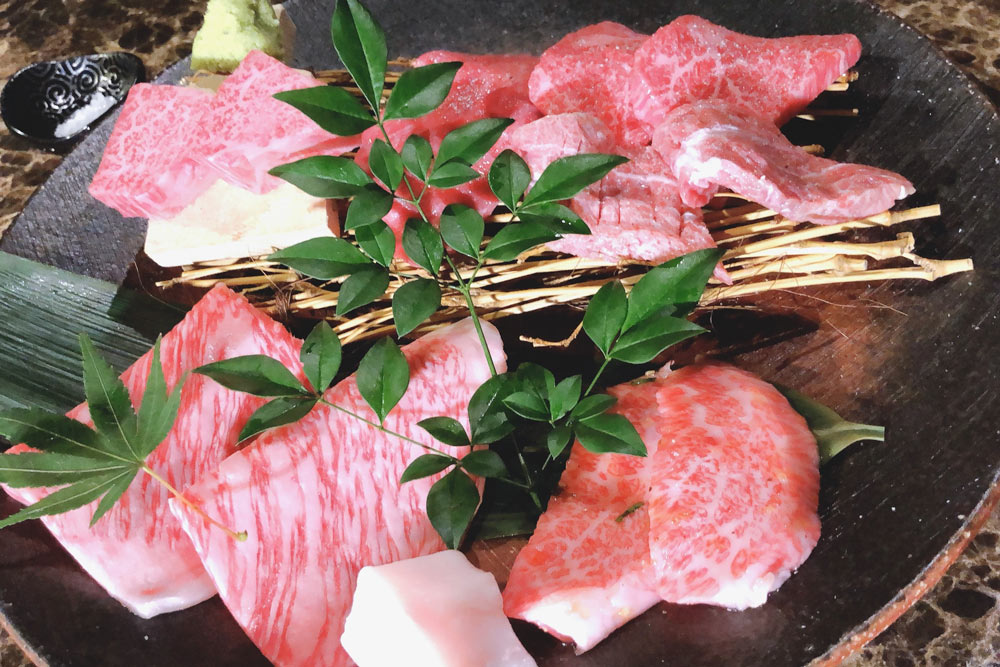 Step into Hokkaien, a charming yakiniku gem in Niseko Village. Here, the time-honoured art of grilling takes the spotlight, as the freshest local produce and premium cuts of meat sizzle on the grill, releasing enticing aromas that fill the air.
Hokkaien warmly welcomes you to a culinary journey, where the flavours of yakiniku are savoured in an atmosphere of genuine camaraderie. The sizzle of each morsel resonates with the heart of local tradition, inviting you to relish in a dining experience that honours both heritage and togetherness.
At Hokkaien, the grill becomes a canvas, and every bite a symphony of local delight, celebrating the essence of yakiniku.
Lunch: 11:30am – 3:00pm
Dinner: 5:00pm – 10:00pm (Last order: 9:30pm)
Niseko Village, Higashiyama-onsen, Niseko-Cho