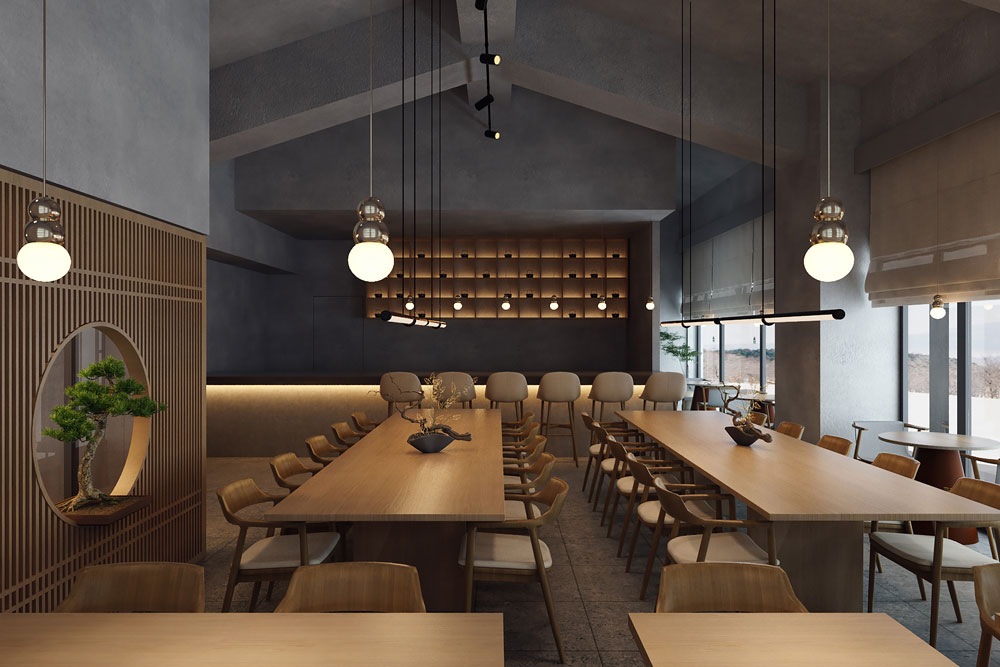 CHUYA TEAHOUSE BY DAY

Chuya Teahouse by Higashiyama, a Ritz-Carlton Reserve, is more than just a place to enjoy a cup of tea – it's an intimate sanctuary that captures the spiritual beauty and craft central to Japanese practices. With a curated selection of patisserie, tea drinks, and light bites, the teahouse offers an elevated, sophisticated daytime retreat.

Each element, from the artful arrangement of pastries to the meticulously brewed teas, bears a Ritz-Carlton Reserve signature attention to detail. Embodying traditional Japanese elegance and refinement, Chuya Teahouse presents a serene space where guests can escape the every day, even if just for a moment.

CHUYA BAR BY NIGHT

As dusk falls, Chuya transitions into an immersive cocktail bar atmosphere, anchored this winter 23/24 season by Penrose – a distinguished name that has secured a spot on Asia's 50 Best Bars 2023 list. This collaboration brings together Chuya, Penrose, and six of Asia's top cocktail bars for an opulent 'Taste of Asia' experience.

The cocktail offerings, crafted with local produce, encapsulates Penrose's philosophy to provide a full-bodied cocktail experience – from the ambience and seating to service and music. Guests can also indulge in finely crafted cocktails while surrounded by Niseko's famed champagne powder snow.

Collaborating bars for this season include Bar Leon from Hong Kong, Night Hawk from Singapore, Teens of Thailand and Mahaniyom from Bangkok, Zest from Seoul, and Indulge Bistro from Taipei. Whether you're unwinding post-ski with the unique Après-ski oerings or looking for a luxurious evening out, Chuya and Penrose by Jon Lee promise an extraordinary fusion of exceptional service and world-class cocktails, set against the breathtaking backdrop of Niseko.
Niseko Village, Higashiyama-onsen, Niseko-Cho